GemVal Gemstones & Jewellery Valuations Fees
What are the fees?
Please feel welcome to bring along any items you are not sure of.
We do not charge to make an inspection and discuss with you the merits of having a valuation done.
Our fee structure is not based upon a percentage of the value of your goods: we feel that this is an unethical way of charging.
We have set fees for items depending upon their complexity.
PLEASE SEE BELOW
---
Pictures are Examples only!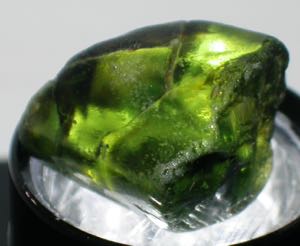 Gemstone Identification
Gemstone identification purely identifies the stone, no certificate is provided – $25.00 each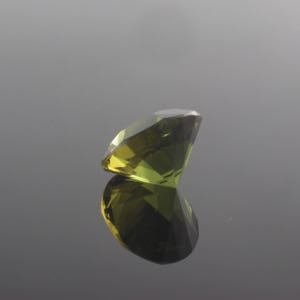 Unset Stones
Unset stones – $45.00 each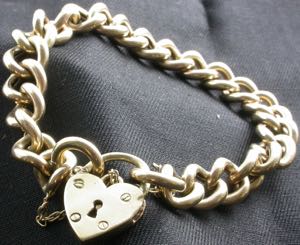 Gold Only Items
Gold only items – eg; chains, bangles – $45.00 each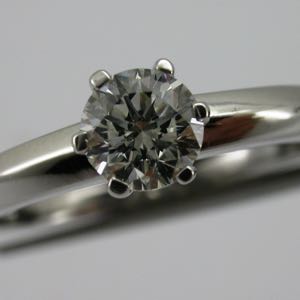 Single Stone Items
Items set with single stone – $60.00 each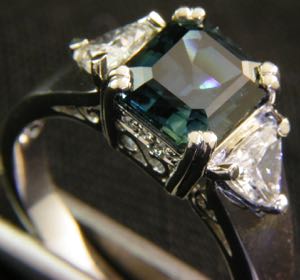 Multi Stone Set Items
Multi Stone set items from – $75.00 each (Depending upon complexity)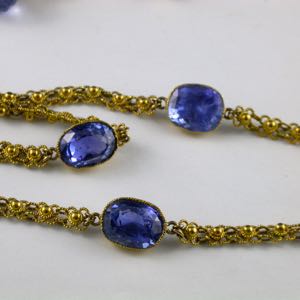 Other Items
Other Items (coins, antique pieces etc.) priced after inspection, prior to commencing the valuation.
Prices can also be negotiated for 'parcels' of unset gemstones and any other 'one off' events.
OTHER SERVICES PROVIDED
Deceased Estates
Having trouble equally distributing jewellery between benefactors?
Contested Will?
Bring the items to us, or we can come and view the items and give you a quote as a 'lot'. The quote will be based on the requirements, the estimated time needed to achieve the desired result.
The items can be given a total value and also divided into 'lots' of equal value by ourselves as unbiased professionals.
Your requirements can all be discussed and negotiated after the initial free inspection.
Divorce Settlement, Acrimonious Split?
Arguments over the value of precious items?
Bring them to us, or we can come to view the objects and give you a quote to put a value to the items in question.
Again based upon the complexity of the job and the number of hours required to complete the assignment.
Depending upon the items involved, we are available to visit legal offices, if necessary, for the initial inspection and discussion of exactly what is required.